"

Erica is a heavy cat...her voice will pull you deep with its sultry tones. Soulful, authentic and super vibey. She is the REAL DEAL." - Ian Moore
Erica Michelle EPK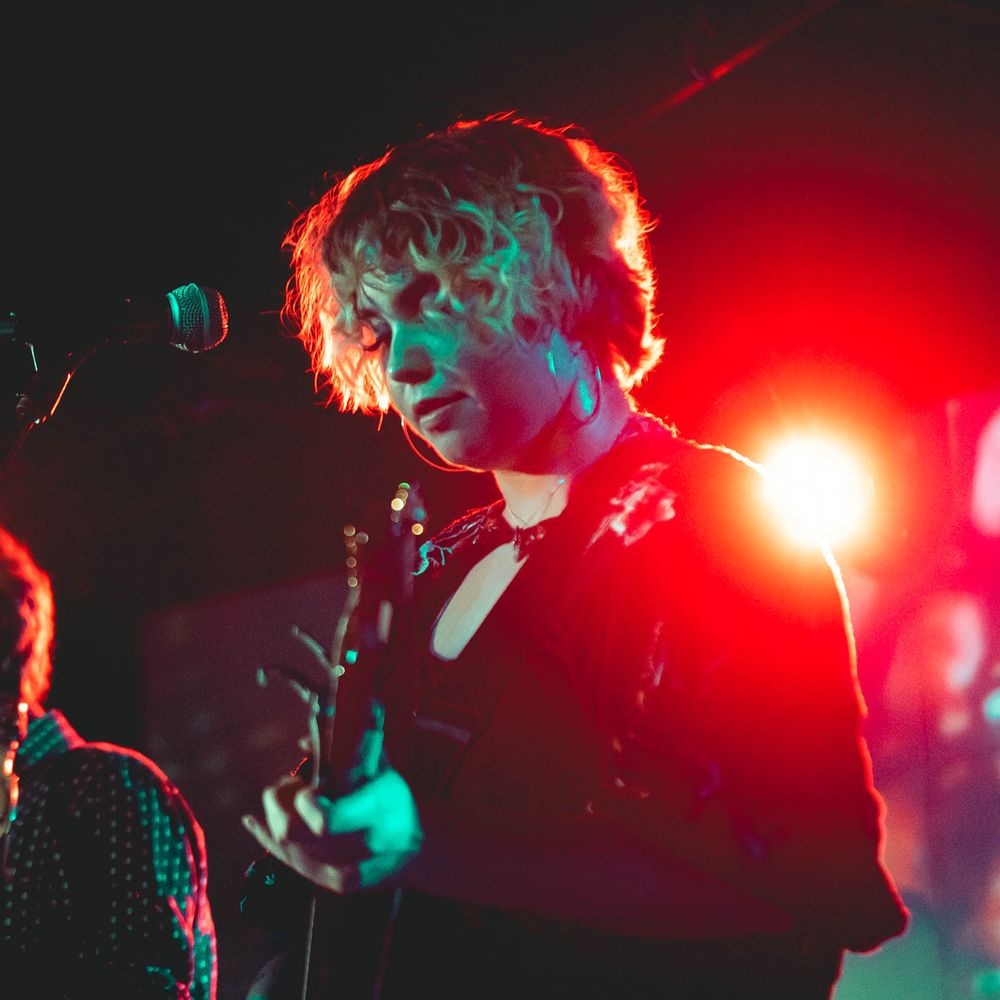 Erica Michelle
Soul Singer-songwriter
Erica Michelle is doing the thing she loves to do. Simple as that. She started playing guitar and writing songs at 14 in her hometown of Austin, Texas. Listen to her debut EP "Cry About It" (out June 26, 2020), and you'll hear the guts, grace and guitar licks that only the Live Music Capital of the World can teach you growing up. The singer-songwriter is influenced by the soul and blues greats, too — truth-telling women like Aretha Franklin, Alicia Keys, Joss Stone and fellow Texan Norah Jones. But the stories on the four-track "Cry About It" are all Erica's own. Sometimes in her memories, she's tasting the cigarettes on someone else's lips, like on "Be There Soon." She's haunted on "Dreams" — "I'm just trying to sleep through the night, but you're always there," she sings in her unmistakable, smoky-smooth tone. Really, dreams are what it's about for Erica. After years of playing original songs around the city that raised her, she's following her soul into the spectacular.
"

"She's a confident singer, one worth keeping an eye on as the city emerges from the pandemic."" - Peter Blackstock
— Austin360
Press photos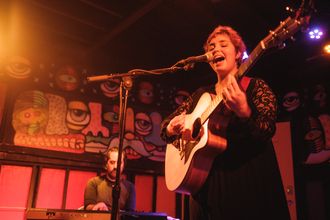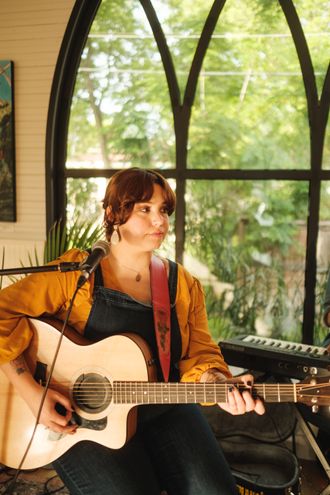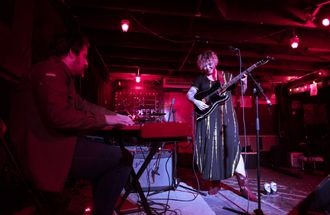 Press / Reviews
"Erica Michelle, "Cry About It" EP. The debut studio recording from this native Austinite was produced by renowned local musician Ray Prim and features contributions from guitarists Daniel David and Jordan Matthew Young, bassist Adam Prado, drummer Hollywood Cole and a three-piece horn section. Michelle says the songs are based on "memories like leaving the nest to bad lovers to sleep paralysis to politics." Musically, she strikes a soulful pop groove with a rich alto voice full of character and personality."
Peter Blackstock, Austin360